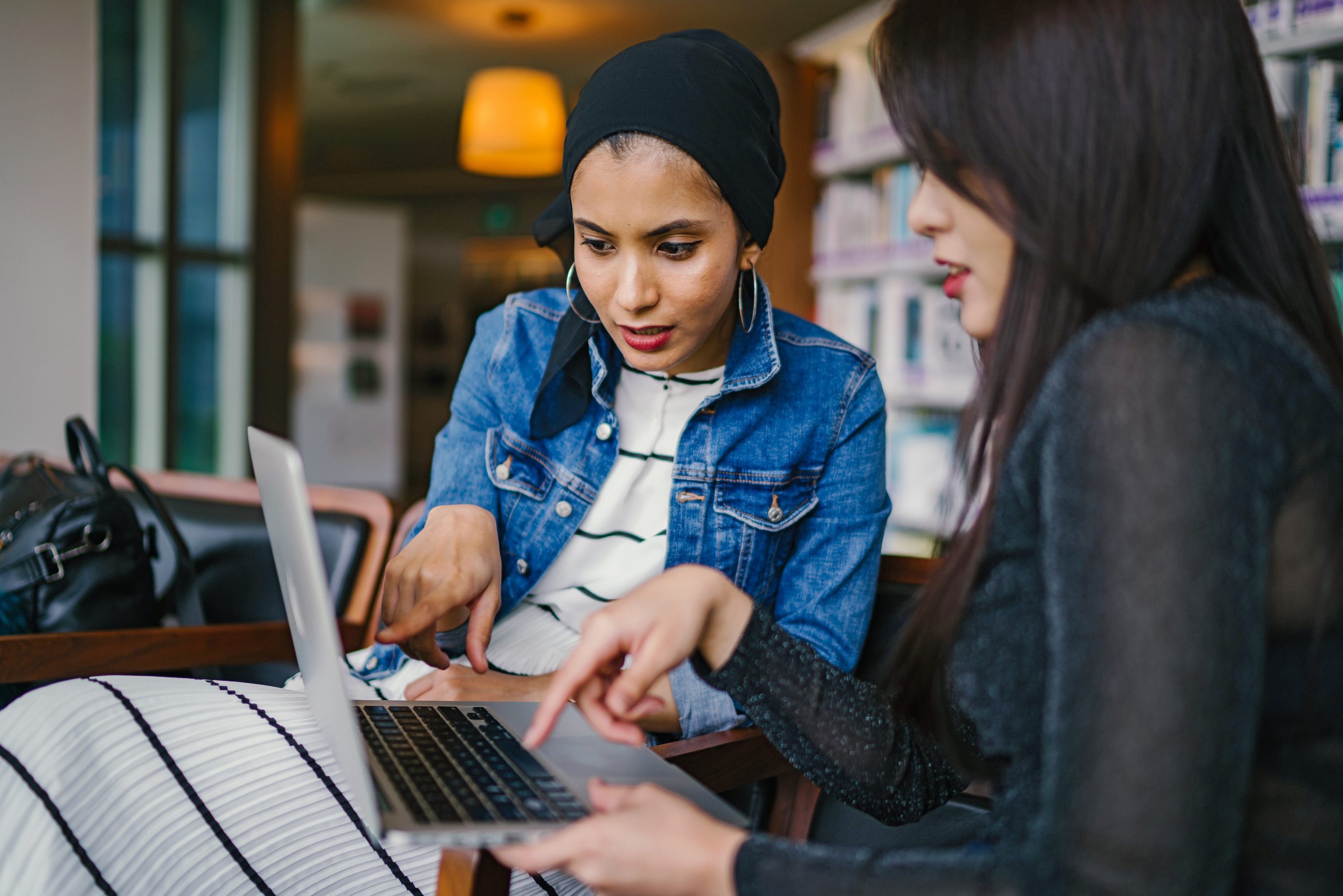 If the last year has taught us anything, it's that almost any job can be done remotely. Some people also got creative and started their own businesses. If you have the desire to be your own boss, this article might give you the inspiration you are seeking. We will present you with 7 small business ideas that pay off in 2021.
How to find your calling
Any special skill you have can come in handy when deciding what kind of business you want to start. The best small business ideas that pay off in 2021 will obviously be easier to realize if you are already good at the required tasks. However, finding your niche can still be challenging, so we recommend that you start by thinking about your interests. Try to define who the target market is for the skills you have. From there, you can do more research into what kinds of trends resonate with your target audience. Step by step, you will slowly narrow down the field, and that process could guide you towards a potential business idea.
Here are 7 of the most popular choices for 2021:
Starting a blog has become a popular choice that can actually turn a nice profit. It may take some time to get rolling, but there are multiple ways to monetize a blog. Your options range from product reviews and posting affiliate links all the way to guest blogging and paid advertisement. What's best is that you can run a blog from your bedroom or even when you are on the road and traveling. That's why it takes the top spot on our list of small business ideas that pay off in 2021. Keep in mind that you need to post often to grow a following and get people to visit your blog. Additionally, the content you post needs to be well written and offer value to the reader.
Tutoring someone can take many forms, but most people are used to online meetings and conference calls by now. Students worldwide had their classes shift online last year, so why not continue that trend? You can offer classes on any subject you are knowledgeable about, and many companies are constantly on the lookout for English teachers. Regardless of what form of tutoring you get drawn to, you'll have to realize that the online landscape can change rapidly, and you will constantly need to adapt. Most online freelance jobs can be picked up quickly by anyone comfortable with using a computer. With a bit of determination, you can quickly find success in the freelance field.
Animal lovers can turn their affinity towards pets into a profitable career. Depending on the type of neighborhood and the number of pet owners in your area, you could start a pet care business. People who are busy can't always find the time and need someone to take care of their pets. The easiest place to start is as a dog walker. If your living arrangements allow it, you can even offer overnight stay for pets whose owners are out of town.
The real estate market has shown remarkable resilience and has quickly recovered from the corona pandemic. Many people have had a shift in their priorities and are now looking for second homes or exploring the possibility of living in smaller towns. Here is a small business idea that pays off in 2021, which might not have crossed your mind. Have you considered becoming a landlord and renting out a property? You might have inherited a home, or have enough cash for a down payment, or maybe you moved in with a relative and still kept your old home. The best thing is that you can hire someone like triumphpropertymanagement.com to manage the property for you. You'll collect money without having to deal with tenants and their issues. If, for whatever reason, you have an empty home, you can start renting it and enjoy the benefit of having a passive income. You can even start small and rent a garage or an empty room if you have one.
Companies worldwide have recognized the power of social media networks. And yet, a large number of them are still struggling to connect to their audiences and followers. Start a social media management company, and you can represent businesses, entrepreneurs, and influencers. This kind of job requires you to be able to have people skills while keeping in mind the values of the brands you are representing. Knowing the ins and outs of multiple social networks will help you get the work done quickly.
For those of you who are tech-savvy, 2021 is definitely your year. The IT sector and startups have been steadily growing each year. It seems that people have finally become willing to accept and put money into digital services as the way forward. Your startup will still need some marketing to draw interest and get the ball rolling. But there has never been as good a time as now to leverage the power of social networks since most folks are practically living on their phones.
Dropshipping is the new buzzword in the eCommerce world, and the online market is expected to continue expanding. It might be the right time to hop aboard and start a dropshipping service. Basically, it boils down to getting products from suppliers at a low cost and then selling them off through online storefronts for a higher price. Dropshipping seems to be the perfect business for those coupon and discount lovers who can always sniff out a bargain. If you have always been good at predicting market trends, why not put those talents to good use?
Final thoughts
These are just some of the many small business ideas that pay off in 2021. We are sure that if you set your mind to it and work hard, you'll be able to make a successful business out of whatever passion drives you. Regardless of the business you choose, remember to add your own personal touch to make it recognizable and stand out from the competition.