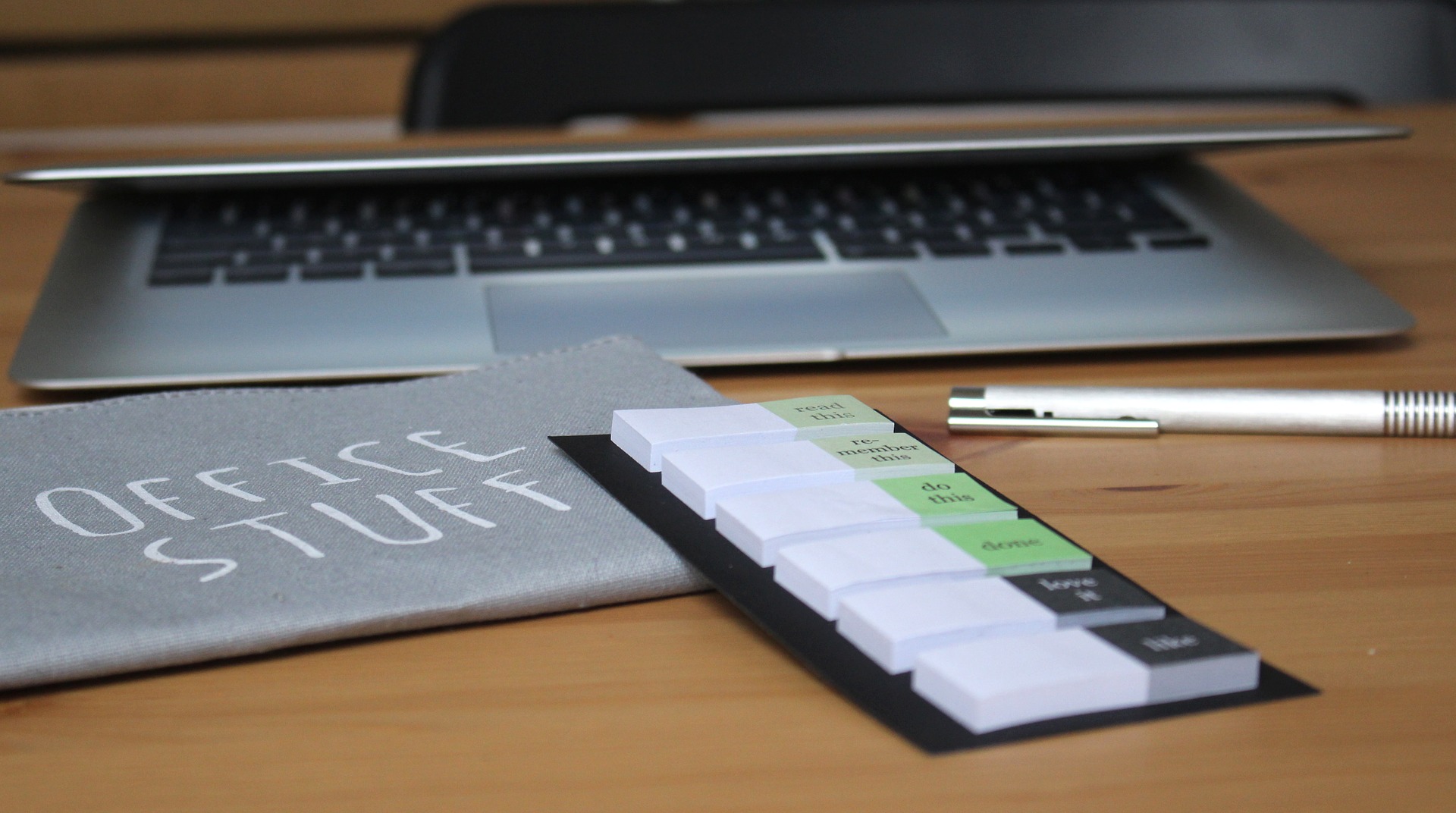 Running every aspect of their business and accepting every project or client that comes their way is something many self-employed folks find themselves doing toward the beginning of their careers. While many entrepreneurs learn the perks of not handling some aspects of their businesses on their own — like hiring a CPA or using software to take care of taxes, employing an assistant for clerical duties, or contracting a web designer or utilizing a website builder to maintain their business's online presence — a lot of self-starters have trouble deciding what work opportunities are worth pursuing, and what they should walk away from.
Some people worry that turning away projects makes them seem lazy or rude, while others fear that they might not have a better client to replace the one they just rejected. While it's true that saying no to someone may temporarily hurt your business, doing so may strengthen it over time. Establishing a niche lets you utilize your skills and offer goods or services that you're comfortable with, which benefits both you and your customers. Here's how to figure out which niche is right for you.
Explore Your Interests
Ideally, your niche should be something that interests you. Nearly 40% of self-employed workers are completely satisfied with their careers, and you have a chance to become one of them. Don't choose a niche you hate just because you think other people will love it. Customers will eventually notice your lack of passion, and it'll be difficult for you to motivate yourself to run your business.
If you're not sure what interests you, ask yourself the following questions:
If I could be doing anything right now, what would I be doing?

What did I enjoy doing as a child or teen?

How do I usually spend my free time?

When I shop, which section of the store appeals to me the most?

Aside from self-employment, if I could have any job in the world, what would I choose?
Write down your answers so you can review them. Do you notice a theme in your responses? For example, you may say you enjoy reading about flowers, and you may notice that you're often drawn to the gardening section of a store.
If you think you have no profitable interests, don't give up hope just yet. You can turn parenting, traveling, or other everyday activities into a profitable venture if you post about them online. Nearly 19 million women run their own blogs, and the top 10% of them rake in at least $100,000 per year. They also score freebies in the form of food, household items, and vacations.
Identify Your Strengths
Even though you love something, you might not be good at it. If you have a blast whipping up sweet treats with your kids but burn nearly every batch of cookies and brownies that you make, opening a bakery might not be a good goal for you. On the other hand, if your neighbors rave about your gooey butter cake and your relatives beg you for your secret fudge recipe, opening a bakery might be perfect for you.
You also have the option to hire someone to help you with your business. If you think your community needs a shop that sells hand-stitched socks but you hate sewing, you may be able to describe your patterns to a talented designer. If you want to sell logo tees, there are shops online that let you upload funny phrases or images rather than creating the shirts by hand. You can also take college courses or workshops to strengthen your skills prior to launching your business.
Understand Your Target Market
After you've figured out what you want to do, you need to determine whether your target market cares. If they don't, you have to ask yourself whether it's possible for you to convince people that they want what you're selling. You can do this by posting online ads, creating YouTube videos, and participating in interviews about your company.
Not sure who falls into your target market? Start by determining whether you plan to offer goods or services. If you're offering services, you can potentially target people around the world. The same goes for some types of goods, but keep in mind you may incur shipping costs and other fees. If you plan to run a home daycare or sell made-from-scratch treats, you probably want to focus on a local audience.
Decide whether you think men, women, or children will want what you plan to offer. Are these people middle-class, or do they live a life of luxury? If you still need help figuring out who to target, ask fellow entrepreneurs for help, or see what your loved ones think.
It can be tempting to do it all when you're self-employed, but that doesn't benefit you or your customers. Focus on a clearly defined niche so that you can deliver high-quality goods or services to your target market.
Image Credit: Pixabay