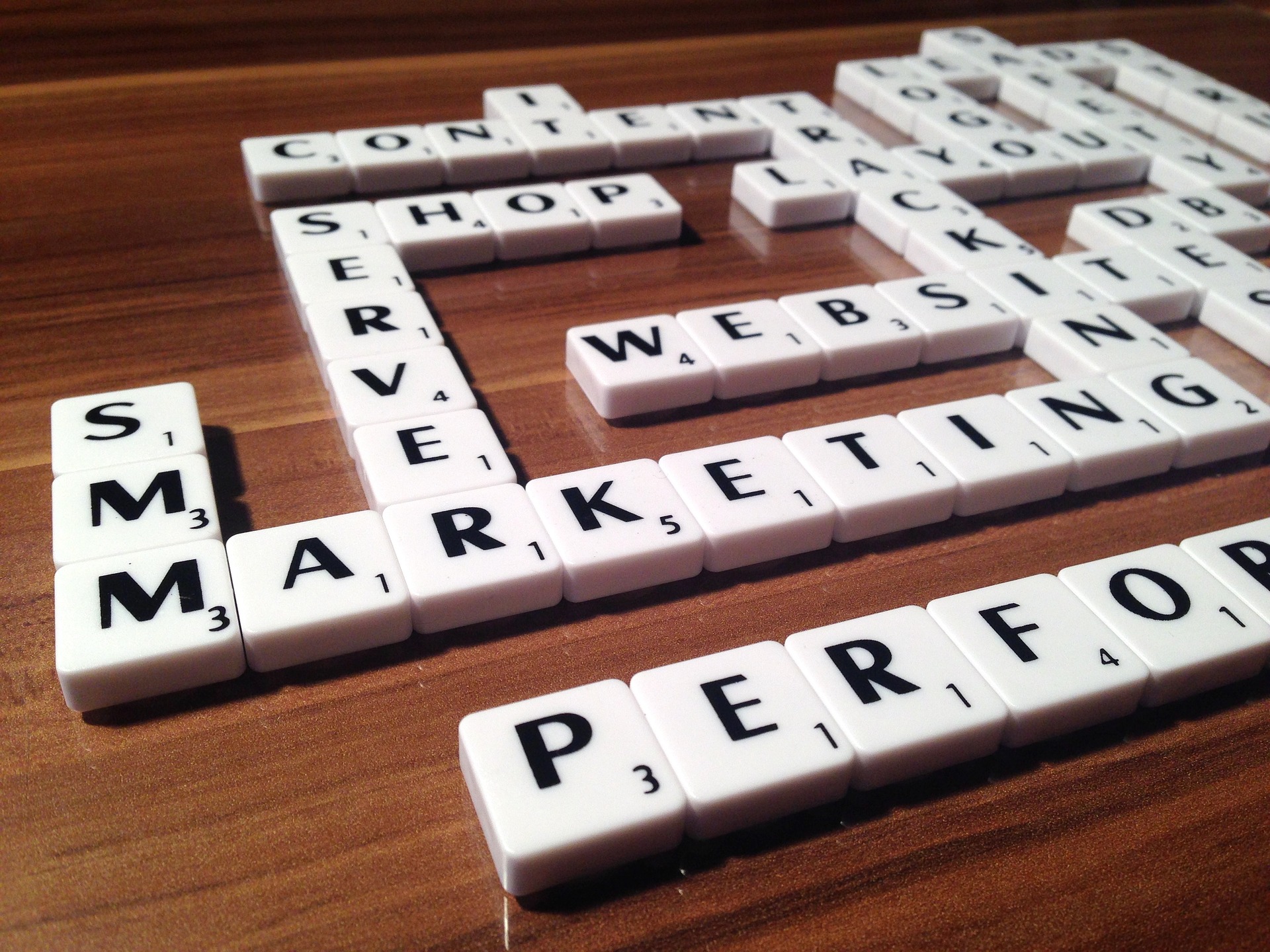 You're one in a million. A million new business owners vying for their fair share of the American dream, that is. Each year, nearly countless entrepreneurs start new businesses. Most fail, despite offering a viable product or service. For these businesses, it often comes down to poor marketing. So, if you're one of the 51% of Americans who believe owning your own business will give you the upper hand, read on for a few marketing tips to get you started on the right foot.
Start with free platforms.
You don't have to spend hundreds of thousands of dollars to get your name out there. In fact, since most people utilize the power of the web when seeking a product or service, your best bet is to start by claiming your free business listings. Google My Business, Yelp, YP.com, and similar sites are powerful pieces of technology you can use today to show people that you're open for business. Make sure your name, hours, and business description match across all sites. This makes it easier for search engines to collect your information and strengthens your presence in the search engine results pages (SERPS).
Get social.
Your social media accounts are the face of your business. They are one of the most efficient avenues by which to communicate with your customers. You can use Facebook to schedule special events, share your daily menu, or simply let your customers know you appreciate them. Maintaining ongoing communications shows that you care and that you will be responsive in both good and bad times. Another big benefit of social media is that online interactions impact search results, so the more profiles you keep up with the better. YouTube, LinkedIn, Twitter, Instagram, and Facebook are major players in the world of social media marketing. And, they are free to use, although premium services may require a nominal fee.
Leverage online reviews.
93% of consumers claim to check reviews before trying out a new restaurant or shop. If you're customers happy, there is no reason you shouldn't use their kind words to your advantage. Online reviews are insanely powerful with nearly 90% of online shoppers saying they trust reviews as much as they do a face-to-face recommendation. Today's mobile technology makes it easier than ever to collect and highlight positive customer experiences for the benefit of potential patrons. Companies such as The Review Solution have made it easy to capture and distribute reviews through minimally invasive, friendly text message systems.
Soup up your site.
It is not enough to simply maintain a social media presence, you must also make sure your website is up-to-date to remain relevant in today's web-based society. Refining your website is one of the most important things you can do. Your site is a crucial part of creating brand awareness and sales opportunities. Make sure your website is easy to navigate, offers straightforward solutions to customers' most pressing issues, and answers common questions. Optimize your site for mobile browsing to make it easier for customers to contact you directly through your online profile. If you operate from a brick and mortar location, your mobile site will also serve as a one-click navigation tool.
Get cozy with content.
Content matters. But, the content you generate and share should provide valuable information and avoid hyped up sales pitches. In other words, your content should be focused on the end-user rather than your product or service. This helps establish a rapport with your customer and lets them know that you have their best interest in mind. Content should spike curiosity and encourage the user to take action. Update your website often to maintain relevancy for both your customers and the web crawlers. Vary your content to appeal to a broad demographic. Blog posts, corporate biographies, press releases, infographics, and informational articles should be consistent across all platforms.
Don't get your startup off on the wrong foot by failing to engage in the right marketing tactics. There are certainly plenty of options to consider, but in the end, you'll need to consider your audience figure out the best way to reach them.
Image: Pixabay