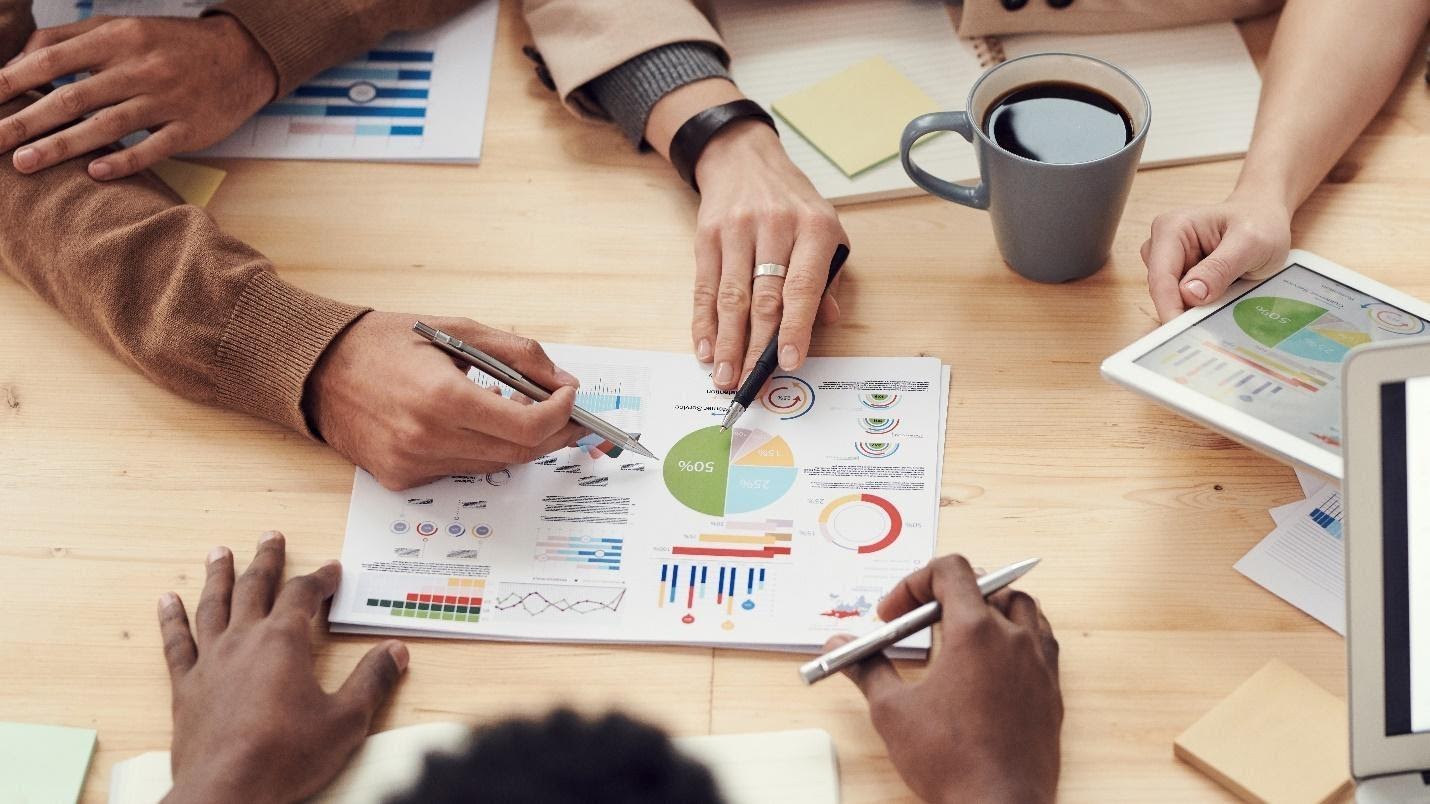 Guest article provided by: Maria De La Pena from delesign.com
Many startups fail, not because of lack of funding, but because they don't understand the market. Thriving in a competitive market is beyond having funds, business owners must understand several concepts such as digital marketing for startups.
We are in an age where more than half of the population uses smartphones and is on social media. This implies that one of the best ways to grow your business is to make use of different digital marketing channels and this requires utilizing top digital marketing strategies.
Top 5 Digital Marketing Strategies for Startups
As a startup, you must hit the ground running with your digital marketing processes. This is very important if you are going to thrive in a competitive market. Check out some key strategies to improve digital marketing for startups.
Social Media Marketing
You must have guessed that we would begin here. Why shouldn't we, seeing that social media is the rave of the moment? This is one of the most popular methods of attracting prospects to your business and keeping customers.
Do you know that with the efficient use of social media, you can turn your business into a very profitable brand? Here are some of the more popular social media platforms:
Facebook

Instagram

Twitter

SnapChat

LinkedIn
It is always best to research the different platforms to know which one suits your startup business model best. You also need to know which of these platforms your target market uses the most.
Social media marketing best practices
Build your profile efficiently by providing complete info, using logos, and profile picture.

Only publish valuable content to engage your audience and do so regularly.

Join groups that are related to your niche to attract organic followership.

Offer freebies as a means of collecting emails for your email list.

Respond to comments and messages promptly.
If you don't have the time or skills to handle your social media marketing, there's no need to worry. You can employ the services of a social media management company or freelancer to do it on your behalf.
Email Marketing
Most individuals and businesses alike see emails as outdated means of communication, however, that's a wrong notion. A lot of information is still conveyed via emails. To date, email marketing is still one of the best strategies for digital marketing for startups.
Email marketing has the highest ROI of all the digital marketing channels as it brings you 40 times your investment. It is a wonder that many startups still neglect email marketing. One of the advantages of this marketing strategy is that you can use it even before the company or product is launched.
Check out some helpful email marketing ideas below:
Are you yet to launch your company or product? Make use of the "launching soon" or "coming soon" template. Use this on your website to collect emails of prospects that are interested in your idea. This will make it easier to notify them when you launch.

Offer prospects beta testing so that you can gather emails for your list.

Another way to build your email list is to offer all kinds of freebies. These include demos, trials, pdfs, reports, and eBooks.
Email marketing best practices
Make use of attractive, engaging, and catchy subject lines. This will increase the open rate of your emails.

Write in simple language while keeping the email as short as possible.

Make use of bullet points and short paragraphs for easy readability.

Discuss the benefits of your product or service.

Work with funnels to attract more engagements.
There are several email marketing apps that you can employ for your email marketing. Research to find the one that best suits your business.
Search Engine Marketing (SEM)
It is almost impossible to discuss digital marketing for startups without mentioning SEM. With this method, many businesses get instant results. SEM helps you to advertise your brand or product on search engines. What does this bring you? More exposure for your business which converts into more sales.
Here some benefits of SEM to your marketing campaign:
Instant results.

Makes it easier to reach your target audience.

High ROI (though not as high as email marketing). The only time you pay for the ad is when someone clicks on it.

Budget-friendly.

Access to insights and data to help improve your marketing campaigns.
SEM best practices
Set up a top-quality landing page that has a very clear "call-to-action."

Research your keywords properly.

Set your budget and bid cap limit so that you don't get overcharged.

Employ Google Pixel to help with re-targeting.
You must be careful with SEM campaigns as they can quickly exhaust your budget. The best way to run such campaigns is to seek professional help.
Search Engine Optimization (SEO)
This is another important strategy that we cannot neglect when discussing digital marketing for startups. It is one of the most cost-effective strategies that you can employ to promote your brand.
Experts advise that startups should focus a lot of their marketing efforts on SEO. Why? This strategy helps to generate organic traffic to your webpages at no extra cost. What this implies is that with a strong SEO game, you will continually attract prospects to your website and landing pages.
Check out some benefits of using SEO:
Cost-effective and high ROI.

Long-lasting results.

Increase organic reach.

Helps your business to gain authority and trust automatically.

Builds your brand's reputation.
We should also let you know at this point that SEO can be quite challenging. You need expertise and experience for great results. Your best bet is to hire a professional or an expert company to assist you.
Content Marketing
Content marketing is one of the most important strategies to look at when searching for digital marketing for startups. So many companies are already looking in this direction. According to recent research, this strategy generates thrice the leads that you get from paid search.
Content marketing is cheap and helps to build organic traffic. You can use it to up your SEO and SMO game as well. However, we should warn that it may take some time for you to see the results. But once you get it right, you can rest assured that you will fulfill your digital marketing objectives.
Benefits of using content marketing include:
Long-lasting and highly effective results.

Helps you to create a buzz for your new business.

Far cheaper than running paid ads.

Helps you to build authority and trust for your business.
Round-Up
Now you know some strategies that you can employ to improve your digital marketing for startups. There are many other strategies such as YouTube marketing, referral marketing, and influencer marketing. It is important that when choosing your digital marketing strategy, you consider your audience. Find out their behavior and what strategy helps you to reach them faster.
Don't let the narrative fool you, your startup marketing can be very successful even if you have limited resources. Be as creative as you are while using these strategies to get the best results. Remember, where you are not an expert, seek expert advice.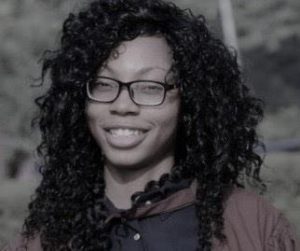 Author Bio: Maria is a content writer for the unlimited graphic design service Delesign with a keen interest in eCommerce and internet marketing. She is a communications graduate and understands what it takes to write persuasive copy and blog posts. Outside of work, you can find her mini-blogging about her life on social media.